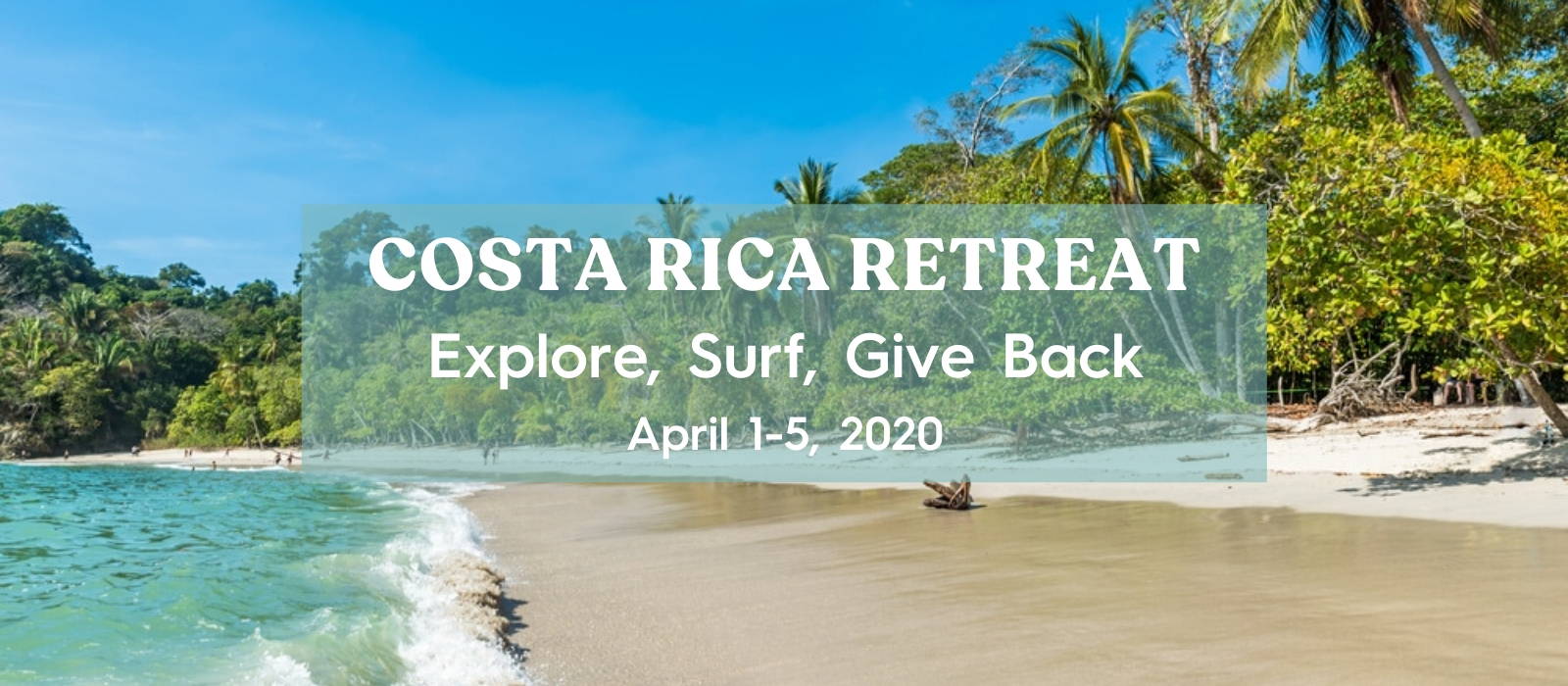 Looking to travel to an exotic location while also making a positive difference in the world? Join "The Wander Club" in the beautiful beach town of Tamarindo, Costa Rica for a week of waterfall chasing, surfing, volunteering, and so much more!
Imagine relaxing on perfect beaches one moment and then helping with sea turtle conservation in another Or how about helping local students with their art projects one day and then taking surfing lessons the day after? There's something special and purposeful for everyone!
We're keeping this trip nice and intimate with just 12 attendees. This is a once in a lifetime and all-inclusive experience for likeminded travelers who love to give back. Come connect, explore, and make a difference with us!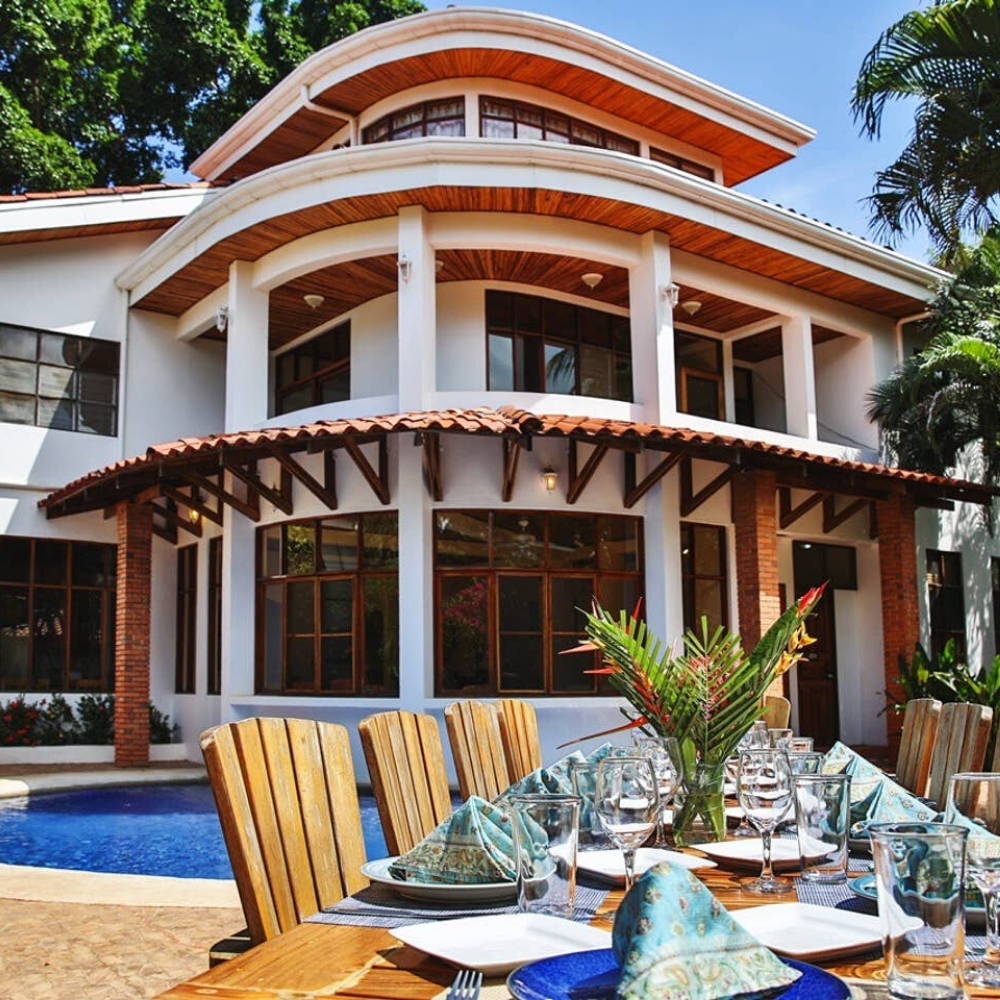 We'll pick you up from Liberia International Airport and drive a short hour to Tamarindo where you'll make it just in time to catch the sunset with a cold cerveza in hand.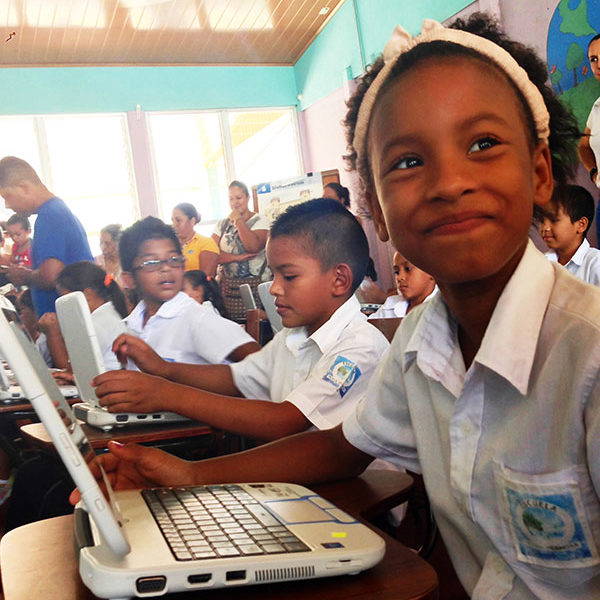 We'll spend the morning helping the students at Creciendo Juntos with their art projects.​ Afterward, we'll take a quick hike through the Costa Rican jungle to our favorite "secret" waterfall.
We'll kick the day off with The Leatherback Trust learning about leatherback turtles. We'll also take part in a beach clean up and then be whisked off to a private wildlife tour. The rest of the day is spent relaxing at the beach. :)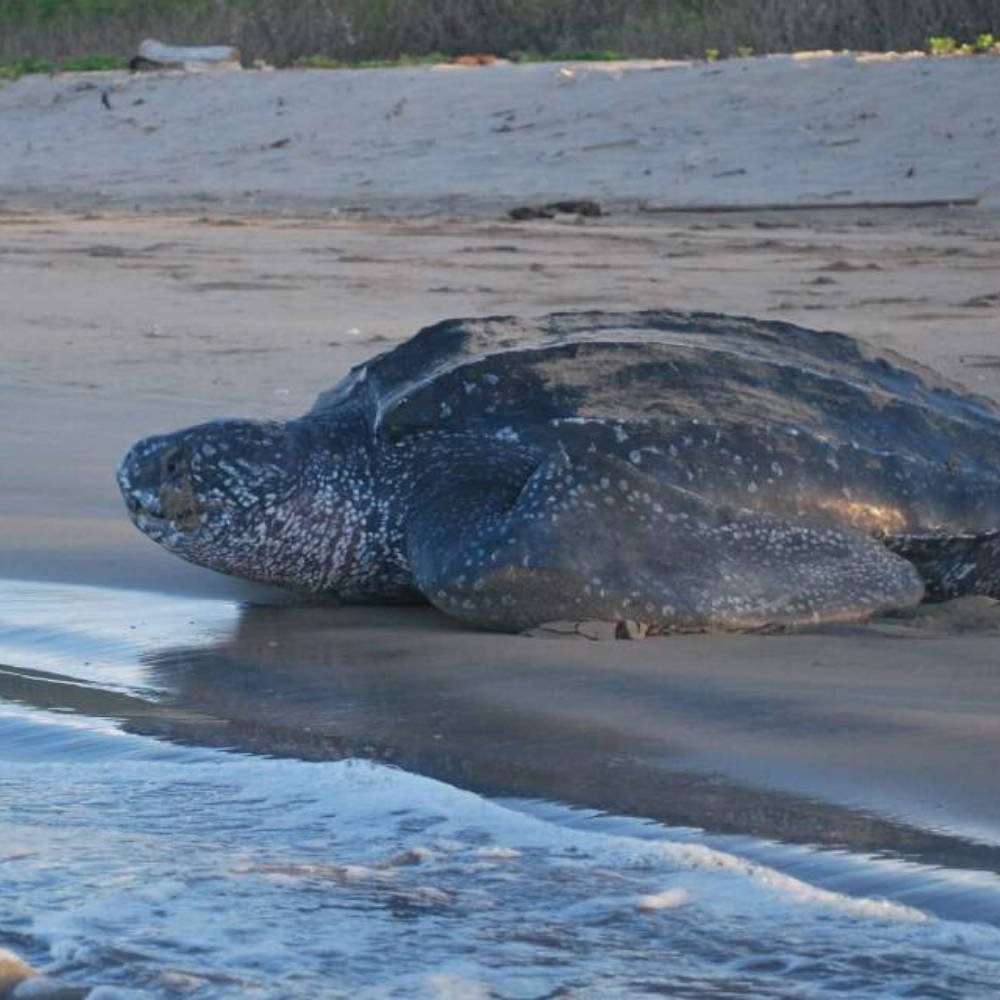 Tamarindo is one of the best places in the world for learning how to surf! After catching some waves, we'll end the trip with a delicious Costa Rican dinner followed by a night out in the town!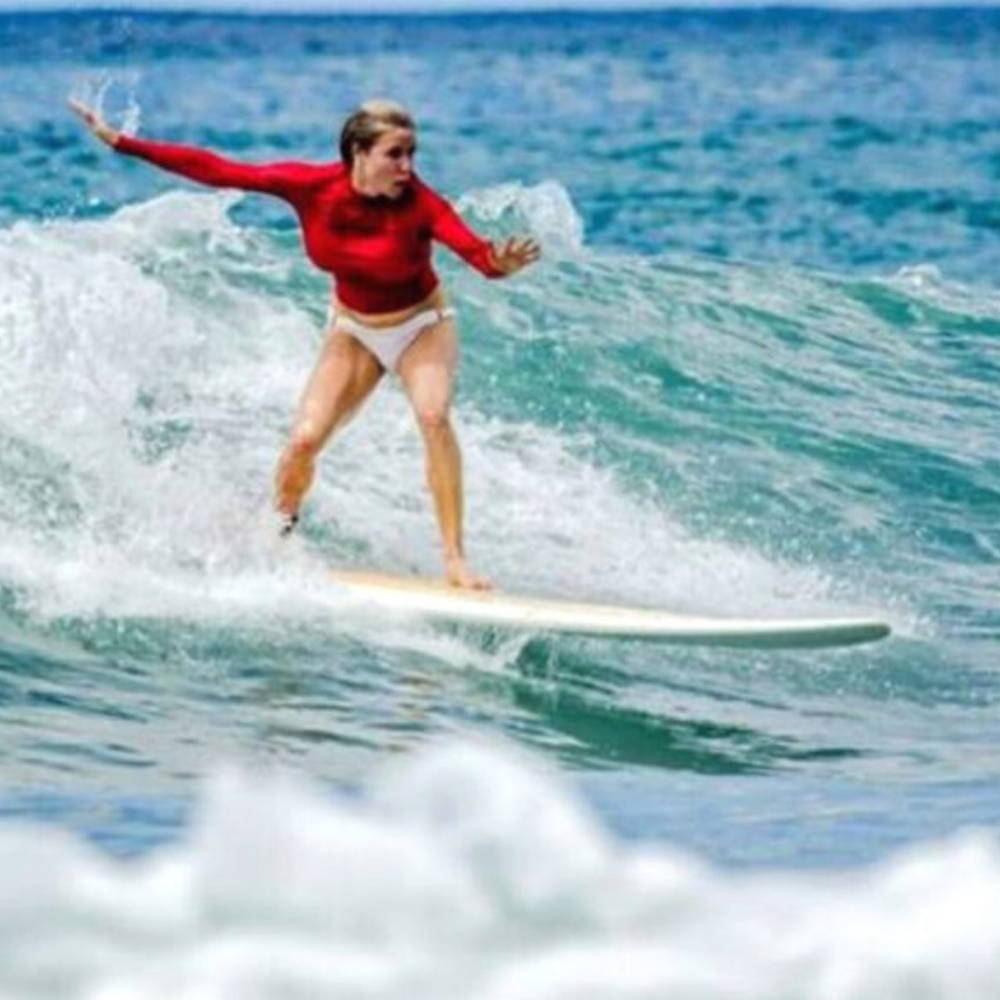 5 days / 4 night accommodations
3 Breakfasts, 1 Lunch, and 3 Dinners
Beverages, snacks, and cervezas
Shuttle transportation to and from Liberia International Airport to Tamarindo
Transportation to all experiences
Your own professional photographer
All costs for 2 volunteer experiences
An exclusive TWC t-shirt and Mantra Cuff
We work with two organizations in Costa Rica.​ Our first volunteer project is with a non-profit that seeks to promote culture, health, sports, and education for children and their families from poor backgrounds in the communities of Guanacaste, Costa Rica.​
Our second project is with the Leatherback Trust Foundation in Playa Grande. The Leatherback Trust is an international non-profit conservation organization that protects leatherback turtles and other sea turtle species from extinction.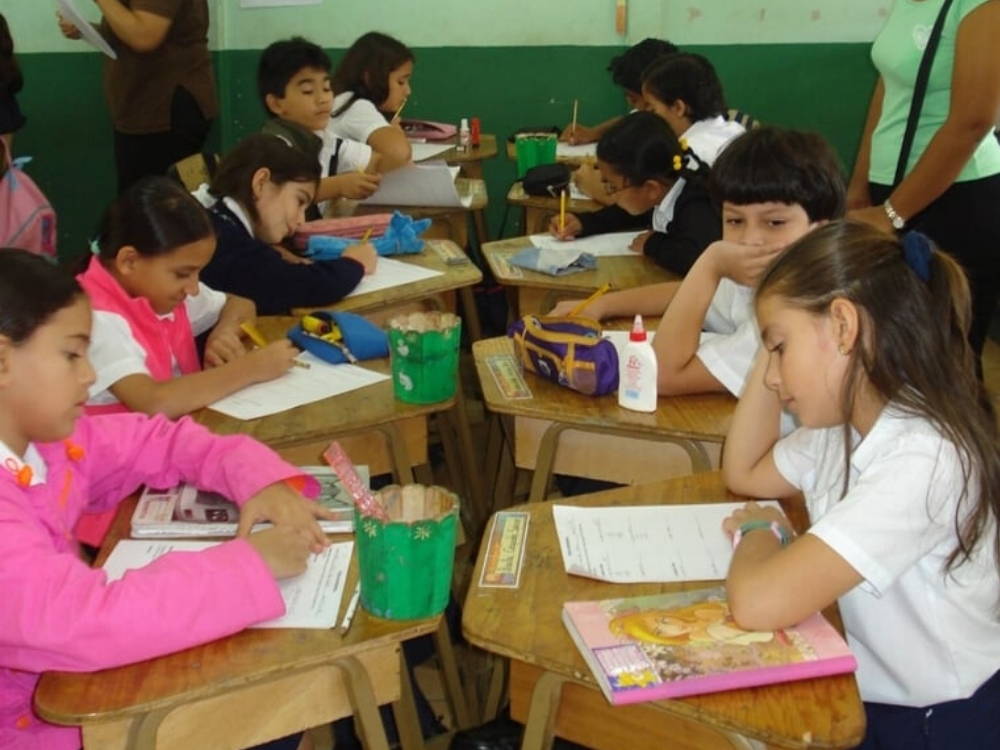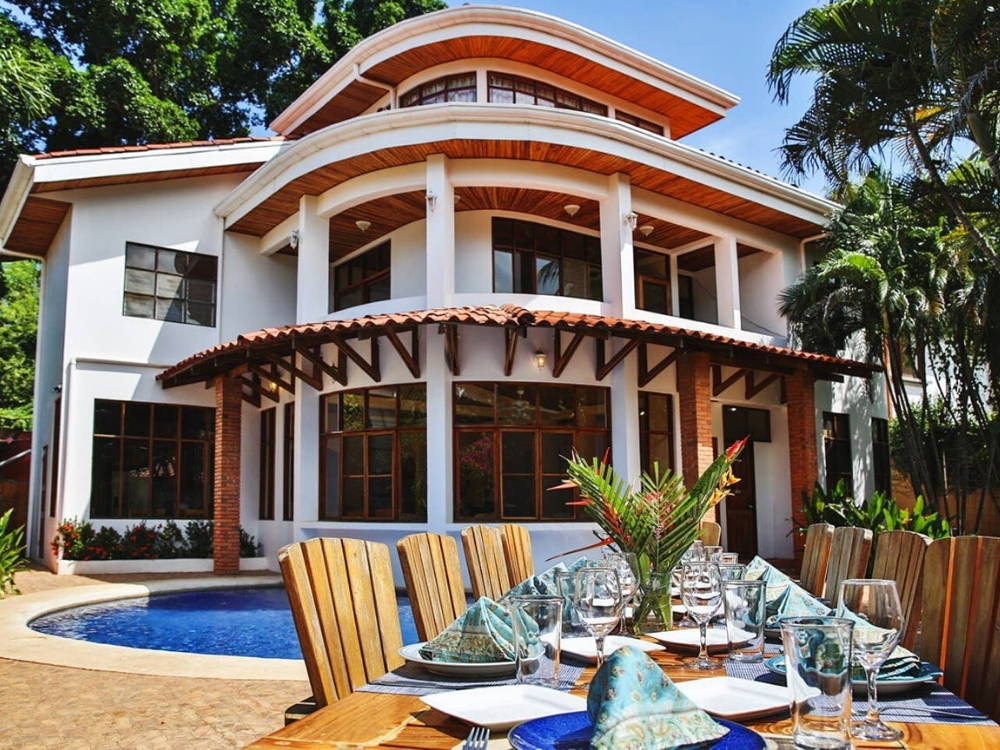 You'll be staying in a luxury house that is fully equipped with a pool and lots of room for relaxation. Located near the beach and the city, it's the perfect jump-off point for all of our excursions.
We do offer a limited amount of private rooms for an additional fee if you're interested in having your own space.
Shared rooms start at $1500 per person. Private rooms are $1800. If you're signing up with your significant other or friend and would like a private room, please email us and we will do our best to meet your request. The payment plan option is available through Affirm.
Not included:Flights to and from Liberia International AirportAlcoholic beveragesSnacks​
Things to Consider:​
-We do not offer refunds (unless we don't sell out), so we highly recommend travel insurance to protect your investment. Check with your credit card to see if they offer trip cancellation.​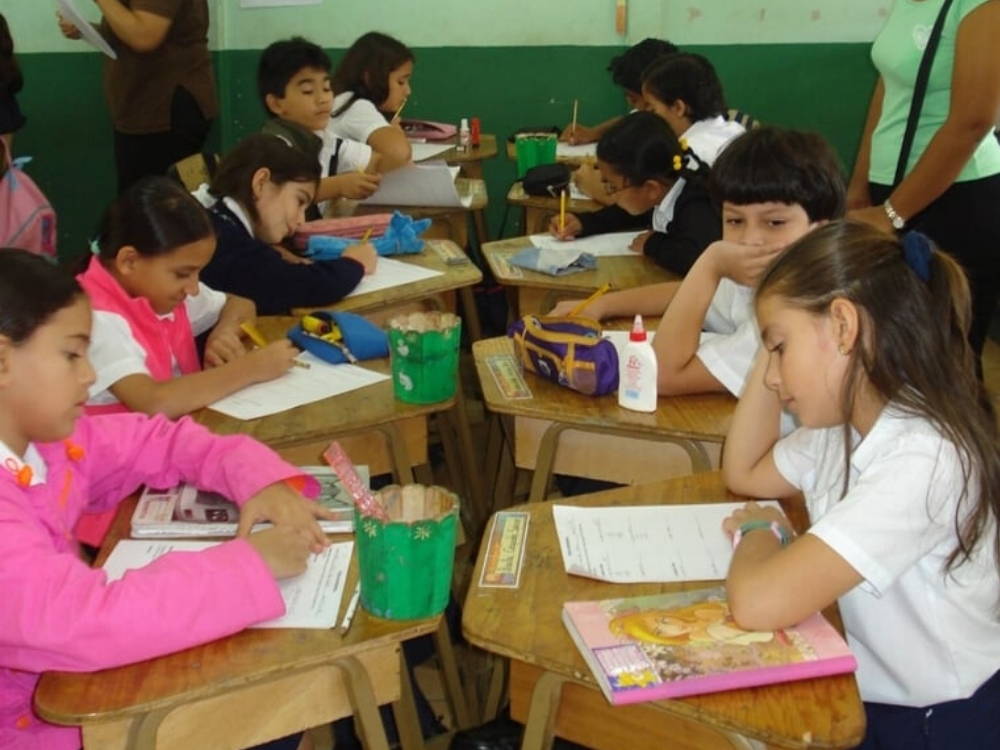 READY TO HAVE FUN AND MAKE A DIFFERENCE?
All you have to do is show up. Our guides handle logistics, driving, cooking, cleaning, and comic relief.